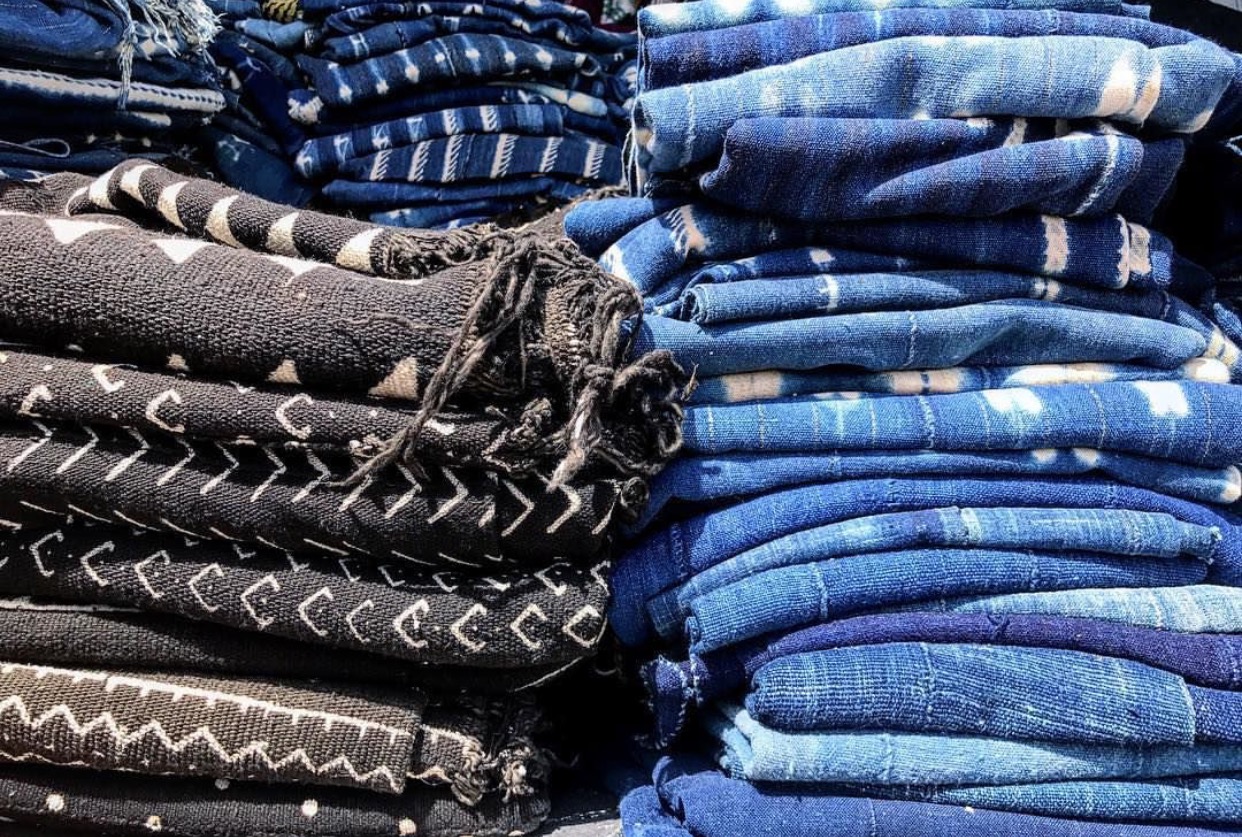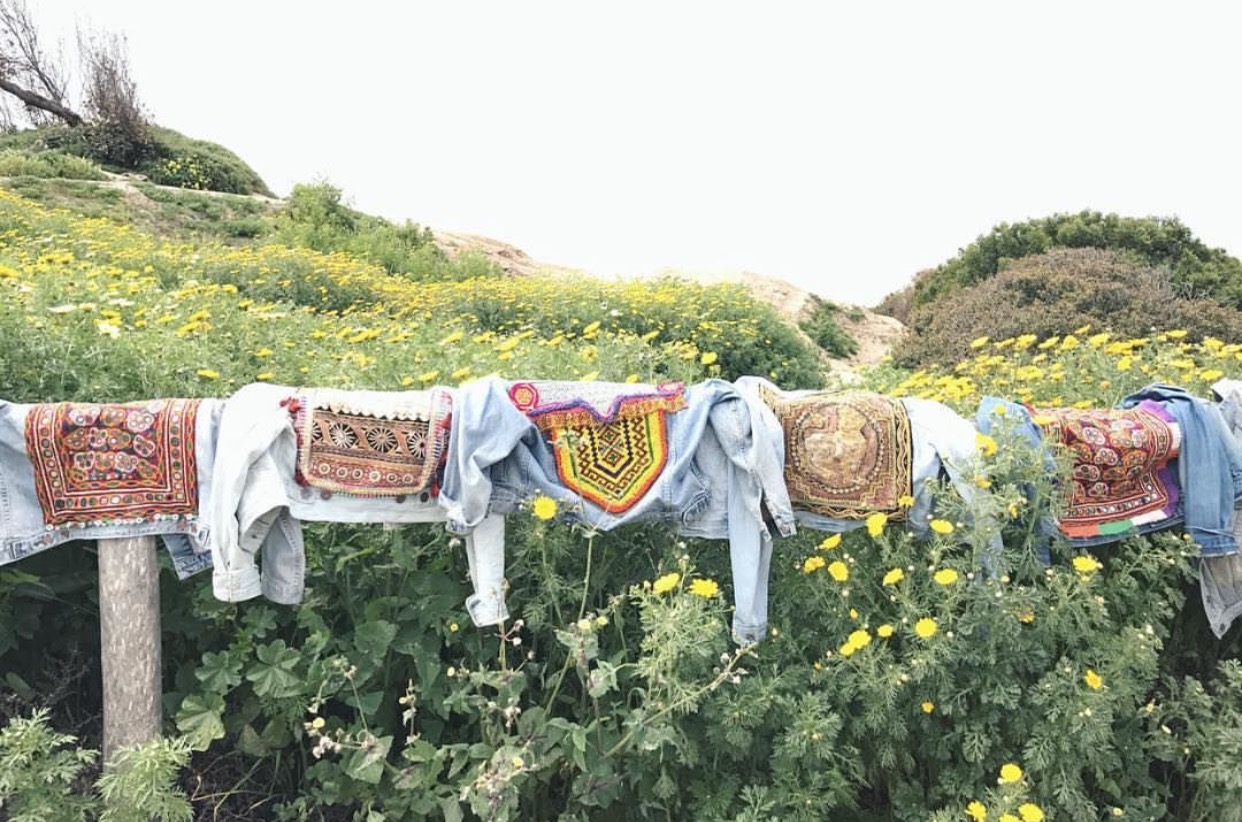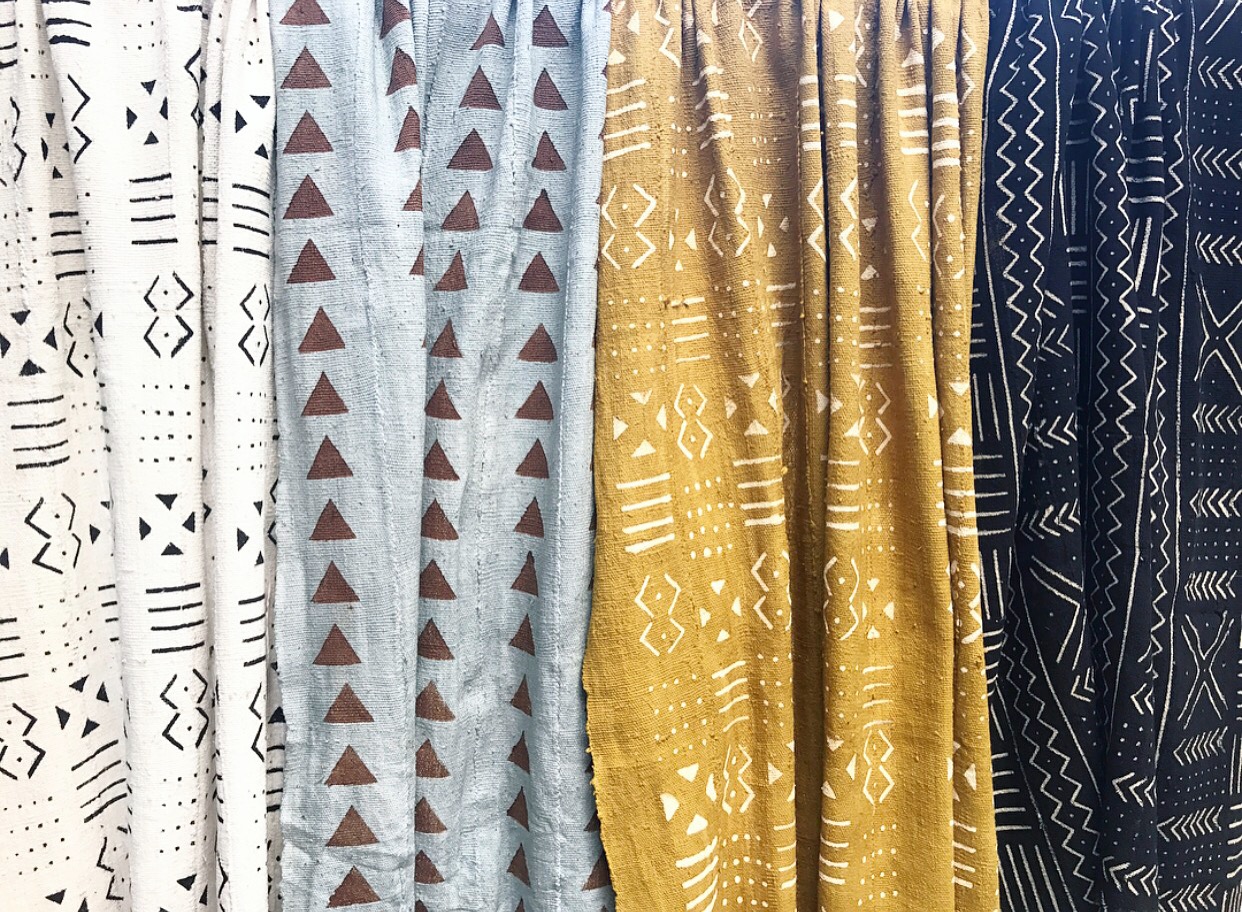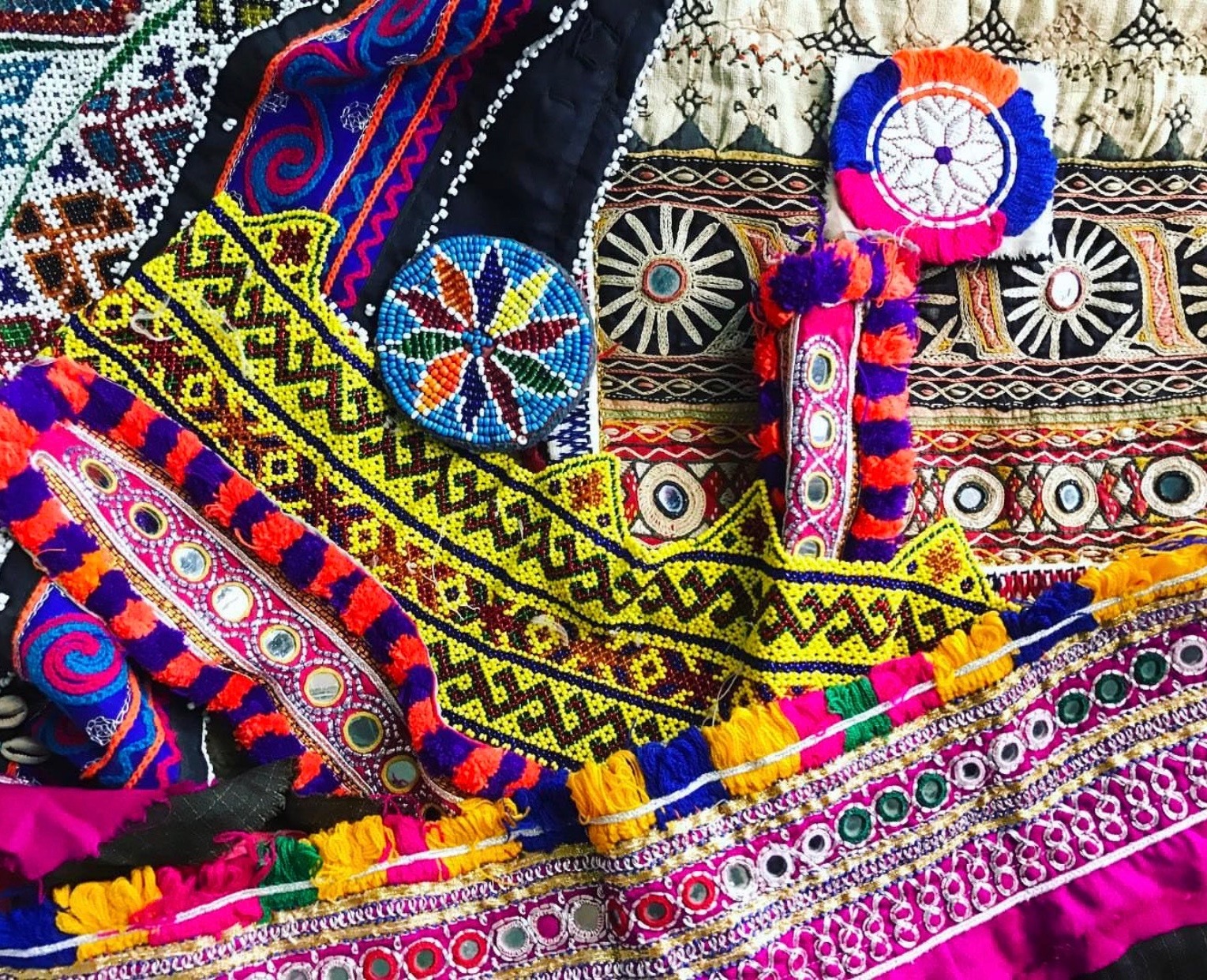 Once upon a time....
What started out as a dream slowly became a hobby which blossomed into a reality right before my eyes. I have always been obsessed with thrift shopping for as long as I can remember. I can think back to visiting Goodwill's and Salvation Army's in my small college town in West Virginia and scoring vintage band tee's, 80's denim, and designer handbags. I accumulated quite the collection!
In 2009 I moved to New York City to pursue my career in fashion. I landed a once in a lifetime opportunity interning in the Visual Merchandising Department for Fendi where I found myself working as Assistant Store Manager 6 years later. My time in New York was spent working and going to concerts with friends but my favorite hobby was thrift shopping or what I like to call treasure hunting. Some of my most precious possessions were found in NYC and I will forever hold them close to my heart.
In 2014 the West coast was calling my name. My husband Sam and I quit our jobs, packed up a U-Haul, and moved our entire life to Ocean Beach, San Diego. We quickly got acclimated to beach living and currently try to take advantage of every opportunity. We love to travel and one of our favorite destinations so far was our honeymoon in Thailand. This is where I fell in love with the different textiles, fabrics, patterns and colors that the country had to offer.
Every trip we go on I make it a point to visit local thrift shops, consignment stores, makers markets, and small business to find the best treasures the locations have to offer. I love filling my home and closet with unique one-of-a-kind items that are true statement pieces. Fast forward to February 2017, I designed my first denim jacket with a deconstructed Banjara belt that I found at a flea market in Santa Cruz. It quickly became a hit with my friends and family so I started designing jackets for them. In March 2017, I designed my first batch of colorful eclectic jean jackets. I sold 8 jackets within the first two days through my Instagram. I was stoked to make more!
It wasn't until my second batch that I began using African mud cloth to embellish my jackets. I found them to be beautiful, chic, and unique! While I am still always on the hunt for those ornate and delicate articles, my African mud cloth designs speak to my heart. Their wearabilty is timeless and they are so versatile. This journey has been remarkable. I have so many people, trips, and memories to thank for getting me to where I am today. I appreciate all of the support and cannot wait to see what the future has in store for AMD.
Style & Quality
Each denim jean jacket is completely unique. I find a variety of vintage/thrifted denim jackets and embellish them with unique fabric and materials so each piece is truly one-of-a-kind. If there is a style you see and would like to purchase, I will do my best to recreate the design but never completely copy it.
100% Handmade
Each jacket is 100% handmade and designed in Washington, DC